Informed Treatment for PTSD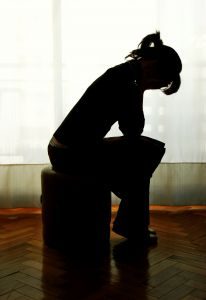 The neurobiology of trauma guides effective healing and recovery. Unresolved PTSD can leave you feeling both overwhelmed and shut down and it is beneficial to know not only why this is happening but how to most effectively respond.
If you have heard of stress you likely are familiar with the notion of fight or flight; or the body's built in protection mechanism to flee from fight against a dangerous situation or predator. PTSD researchers and treatment providers have also taken a strong interest in the "immobilization" responses that typically occur when fight or flight do not restore safety. Immobilization can present in different ways. Sometimes as a high alert stillness or a freeze of the body, sometimes as a state of fright, and sometimes as dissociation in a flag or faint response.
"We must look beyond fight and flight in the healing of PTSD. Whether you are an individual healing from trauma or a therapist in the role of helping others, this post will help you better understand the stages of trauma response. The neurobiology of trauma provides valuable information to not only understand symptoms but also to guide effective treatment."
-Dr. Arielle Schwartz