Awakening Post-Traumatic Growth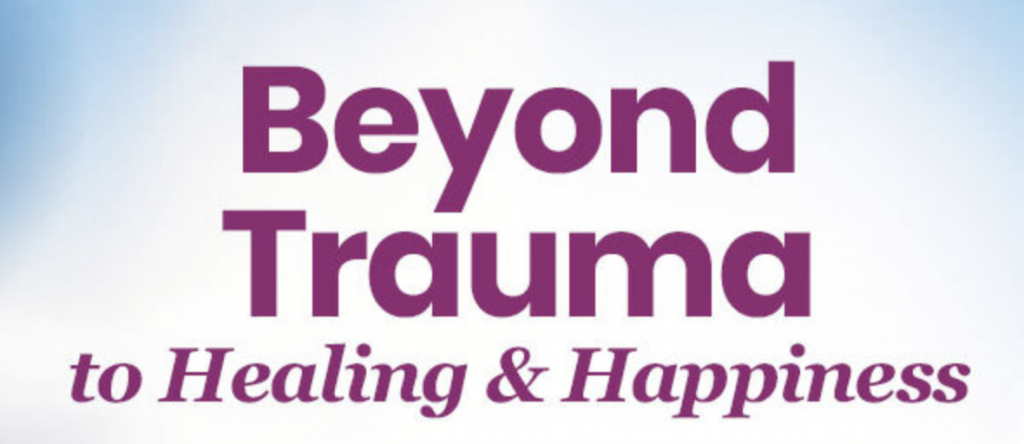 Trauma affects the best of us, and effects can linger, limiting your ability to live your life with joy and abundance.
Unresolved, traumatic experiences may lead to anxiety and depression, significantly affecting your physical and mental health.
While experiencing painful events is unavoidable, trauma doesn't have to dominate your life or detract from your capacity for joy.  
You have the power to determine its ultimate impact on your life, develop methods of resilience, and even rediscover trust, which helps you move past chronic suffering towards hope and true happiness.
Beyond Trauma is a 7-week online event created to support your wellbeing and growth after trauma.  
Let's Grow Together
I've created a 7-Week Online event based upon my award-winning book The Post-Traumatic Growth Guidebook. My course, Beyond Trauma to Healing and Happiness Begins August 30th, 2022.
In this heart-opening and experiential online course, you'll:
Discover how my 6 R's can help you move past trauma by rewiring your nervous system
Learn the 5 types of resilience — and how to develop your own method for discovering what's best for you
Discover how to access your deep well of spiritual resilience through awareness of your authentic nature 
Explore the vagus nerve and why it's called the body's superhighway to health
Be given simple tools for regulating your nervous system to give you greater control over how you respond
Be guided through your Hero/Hereoine's journey with experiential, body-centered tools to foster post-traumatic growth
Connect with a like-minded community
Beyond Trauma to Healing & Happiness
You'll discover that accessing your intrinsic wisdom wisdom with practical tools can help you feel more connected to yourself and others — and view these traumatic times as a portal leading to unparalleled growth and empowerment.
Join me to discover how you can heal past trauma, be happier and healthier, and live with more purpose and meaning. You may find that you can then help others to free themselves as well.
In this free video, I give you an introduction to the course, giving you a felt experience for what I teach and how I approach this work. I hope you till join me for the live course that begins August 30th, 2022 on Tuesdays at 1:00 pm Pacific time (4:00 pm Eastern Time).
Learn More

Learn more about the Beyond Trauma to Healing and Happiness course with the Shift Network.
I hope that you will join me.
About Dr. Arielle Schwartz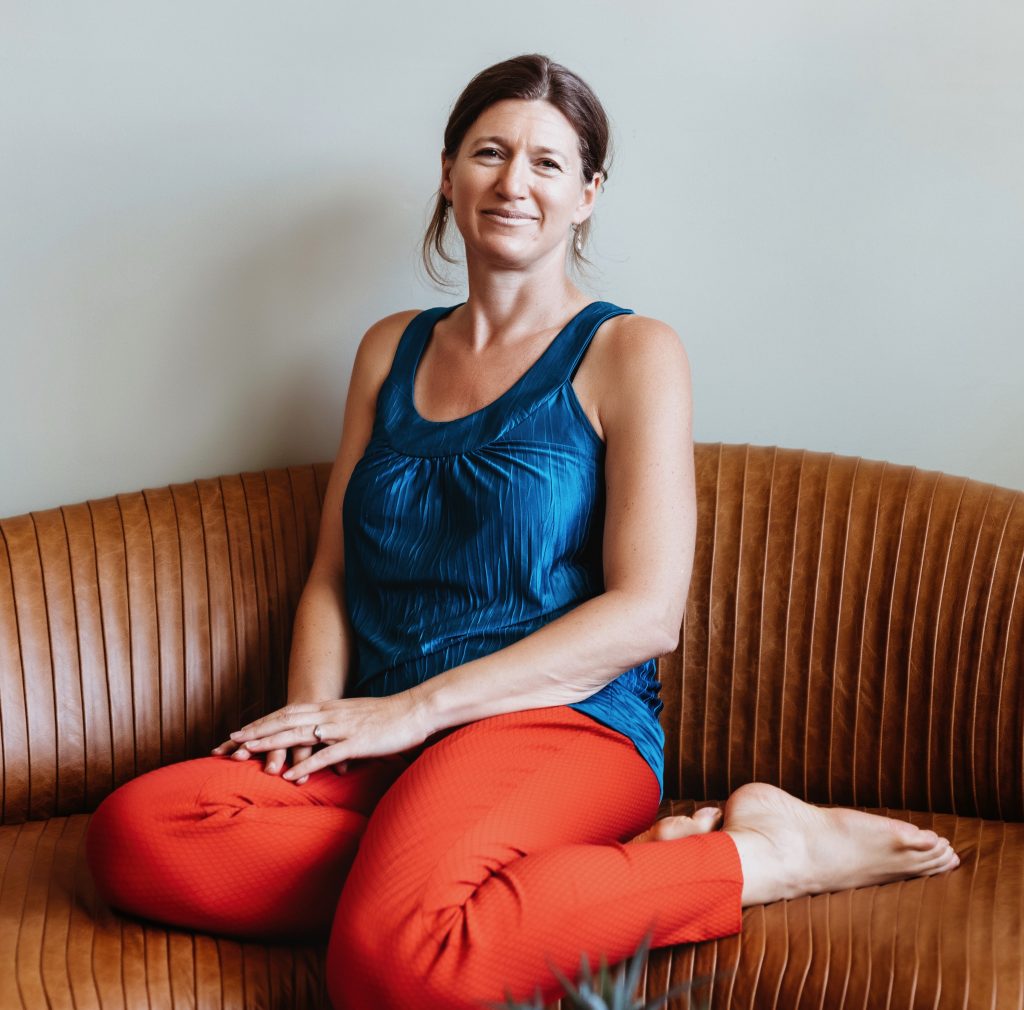 Arielle Schwartz, PhD, is a psychologist, internationally sought-out teacher, yoga instructor, and leading voice in the healing of PTSD and complex trauma. She is the author of five books, including The Complex PTSD Workbook, EMDR Therapy and Somatic Psychology, and The Post Traumatic Growth Guidebook.
Dr. Schwartz is an accomplished teacher who guides therapists in the application of EMDR, somatic psychology, parts work therapy, and mindfulness-based interventions for the treatment of trauma and complex PTSD. She guides you through a personal journey of healing in her Sounds True audio program, Trauma Recovery.
She has a depth of understanding, passion, kindness, compassion, joy, and a succinct way of speaking about very complex topics. She is the founder of the Center for Resilience Informed Therapy in Boulder, Colorado where she maintains a private practice providing psychotherapy, supervision, and consultation. Dr. Schwartz believes that that the journey of trauma recovery is an awakening of the spiritual heart.