Meet Dr. Arielle Schwartz
Dr. Schwartz has a private practice in Boulder, Colorado providing Psychotherapy, Supervision, and Consultation in Resilience Informed Therapy which applies research on trauma recovery, EMDR Therapy, and Somatic Psychology to form a strength-based, trauma treatment model.  Learn more about Dr. Arielle Schwartz…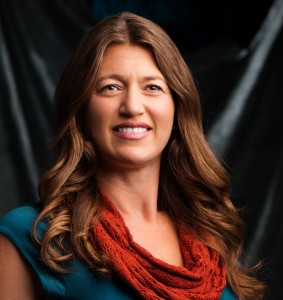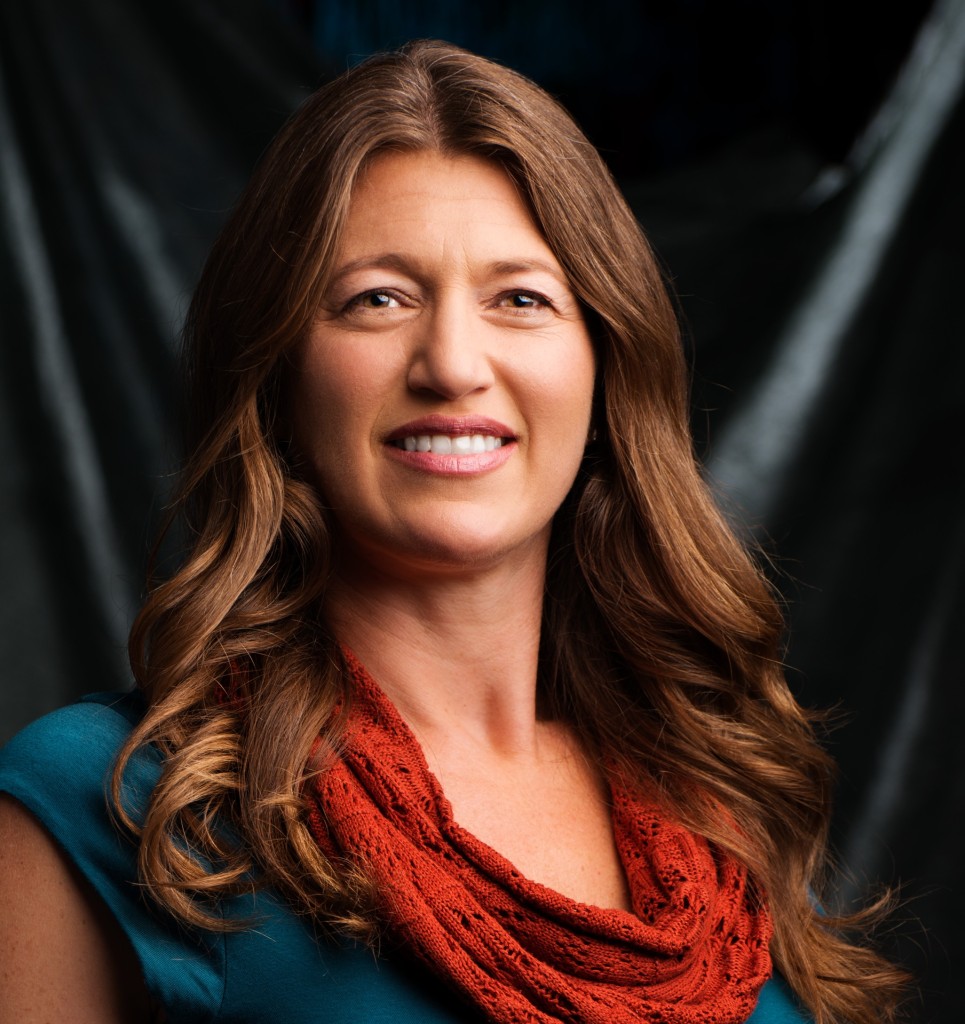 Read the Blog:
Dr. Schwartz writes on topics of trauma recovery, resilience, embodiment, yoga therapy, and more…Click here for my latest posts.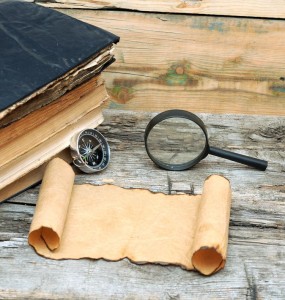 The Complex PTSD Workbook
This workbook applies a mindful, strength-based perspective and offers a synthesis of therapeutic methods for healing including somatic therapy, EMDR, CBT, DBT, and mind-body perspectives. Click here and increase your toolbox for healing. Whether you are a client or a therapist this book will offer a guided approach to trauma recovery.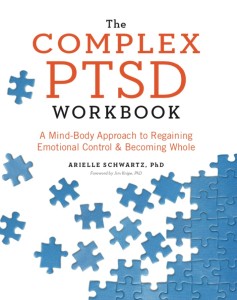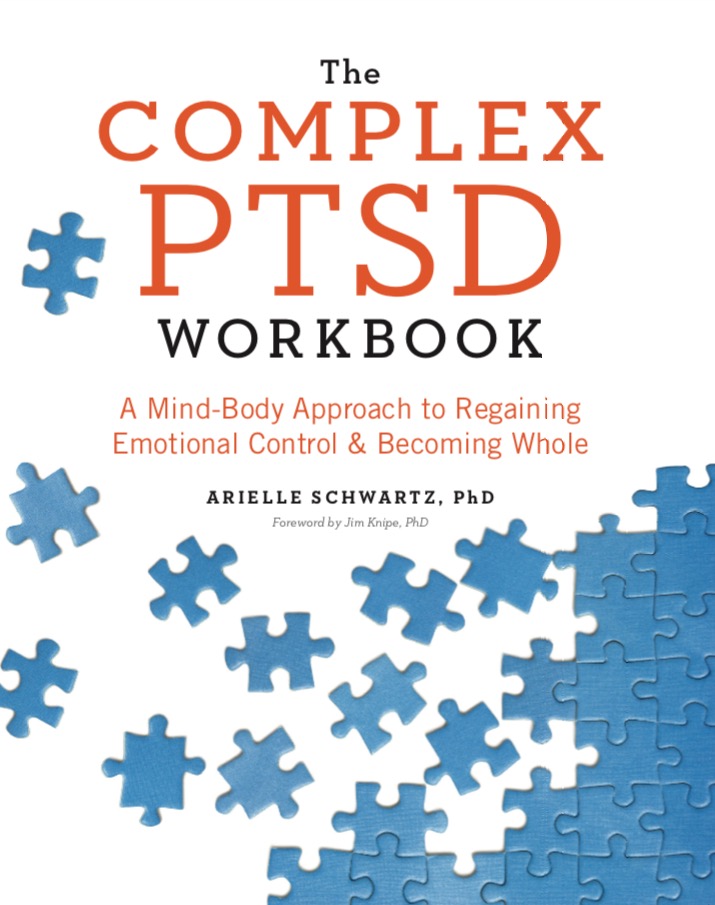 EMDR Therapy and Somatic Psychology: Interventions to Enhance Embodiment in Trauma Treatment. 
This book serves as a guide to help EMDR practitioners integrate somatic therapy into their sessions and to meet the growing interest in a synthesis of Somatic Psychology with EMDR Therapy as a comprehensive trauma treatment model. This integrative treatment model will teach you how to invite the client to sense and feel the body as a foundation for working through traumatic memories in a safe and regulated manner in order to facilitate lasting integration.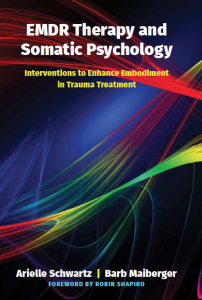 Attend a training in person or online
Dr. Schwartz partners with The Maiberger Institute, PESI, NScience, and Healbright to teach in person and online courses on EMDR Therapy and Somatic Therapy tools for Attachment Trauma, Chronic Pain, Grief and Loss. Learn about trainings here…
Therapeutic Yoga
Dr. Schwartz teaches therapeutic yoga classes taking asana practice into a powerfully transformational tool. If you are in the Boulder, Colorado area please join us…
Looking for psychotherapy, supervision, or consultation? Contact Dr. Arielle Schwartz…
Find Dr. Arielle Schwartz at: