Somatic Resilience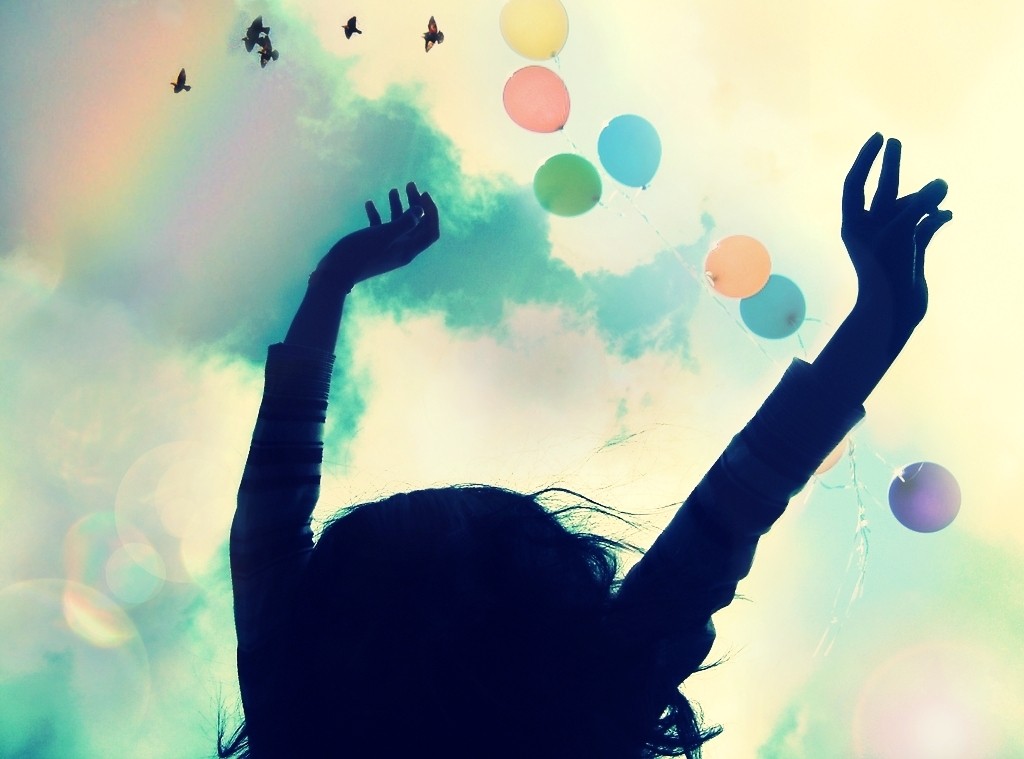 Resilience is defined as an ability to flexibly adapt to challenging, adverse, or traumatic life events. This ability to "bounce back" from traumatic events is deeply connected to having the opportunity to work through difficult life experiences. Importantly, resilience is not just a mindset or a set of behaviors. The human body is equipped with an innate physiological resilience system. This is your autonomic nervous system—the part of your nervous system which helps adapt, respond to stress, and return to homeostasis. Moreover, your parasympathetic nervous system holds keys to your health.
Your autonomic nervous system is built around the balance of two opposing actions and can function without you having to think about it consciously. The sympathetic nervous system is associated with the fight or flight response that is the result of the release of cortisol (stress chemicals) throughout the bloodstream. The parasympathetic is associated with relaxation, digestion, and regeneration. For example, your breathing, heart rate, and body temperature are regulated by this system. Ideally, your sympathetic and parasympathetic actions are meant to function in rhythmic alternation, a process that supports healthy rhythms of alertness and restfulness that facilitate physical and mental health. Unfortunately, chronic stress and unresolved trauma interfere with the balance between sympathetic and parasympathetic functions.
Individuals with unresolved PTSD can also resort to a primitive and unbalanced expression of the parasympathetic nervous system. Dr. Stephen Porges (2011) has identified that the parasympathetic nervous system has two presentations that depend upon whether you feel safe or feel threatened. This is due to the complexity of the vagus nerve (Read more here). In times of safety, the parasympathetic nervous system facilitates rest, relaxation, and digestion. However; in times of threat, the parasympathetic nervous system has a defensive mode which can lead to symptoms of fatigue, dizziness, or depression. This is especially the case when there was no way to escape traumatic situation.
"The use of mind-body therapies can help you reclaim a sense of safety in the here and now. You can learn tools to help you access the nourishing benefits of your parasympathetic nervous system. These restorative practices can help you improve digestion, increase immune system functioning, enhance thyroid health, and improve symptoms of depression."
–Dr. Arielle Schwartz

Continue reading