Emotional Regulation and Childhood Trauma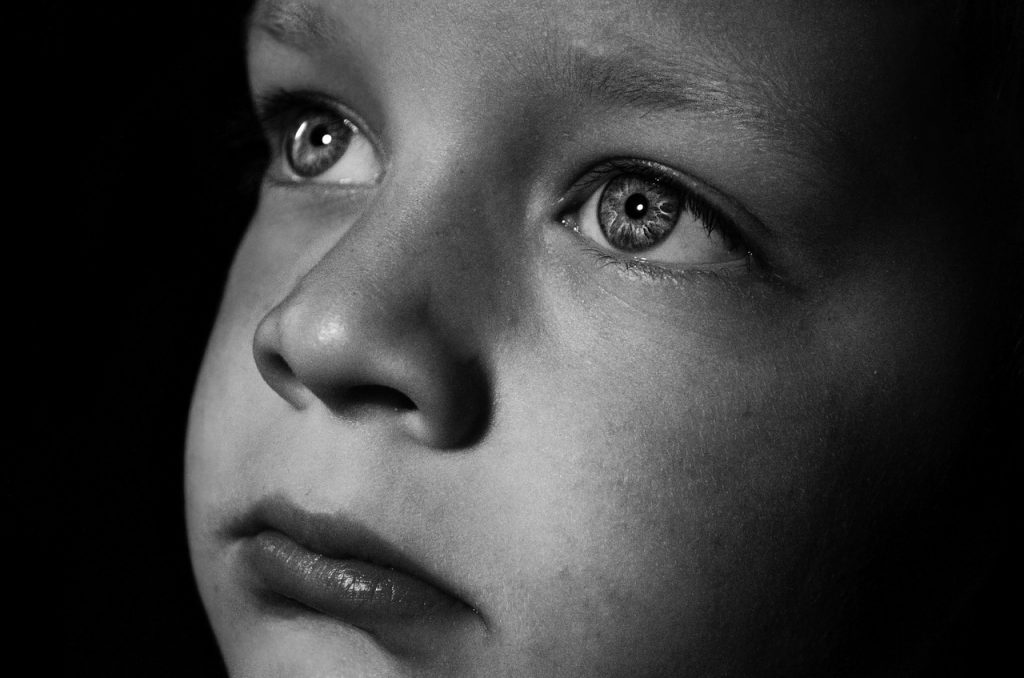 Children require healthy, caring, and attentive adults to help them develop their social and emotional intelligence. It is the job of a parent to help children feel safe enough to express uncomfortable feelings. When children feel supported, they learn that stressful moments are only temporary and that they can resolve into positive experiences of empowerment or deepened connections in relationships.
However, when parents are emotionally withholding, controlling, or abusive, they fail to help their children develop a healthy emotional landscape. Within this unsafe territory, children become explosive or cut off from their feelings. In some cases, children become hyper-aware of their parents' distress or are compelled to take care of their parents' emotional needs. This process of abandoning self for the purpose of attending to the needs of others is called the Fawn Response.
The fawn response involves people-pleasing to the degree that an individual disconnects from their own emotions, sensations, and needs. In childhood, this occurs because they must withhold expressing their authentic emotions of sadness, fear, and anger in order to avoid potential wrath or cruelty from a parent or caregiver. As a result, they turn their negative feelings toward themselves in the form of self-criticism, self-loathing, or self-harming behaviors. In adulthood, an unresolved fawn response can then become the root of co-dependence, depression, or somatic symptoms of pain and illness.
Continue reading