Yoga and the Vagus Nerve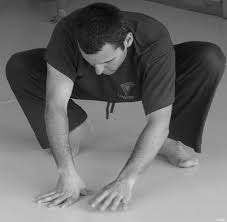 Vagus nerve yoga for trauma recovery integrates information from neuroscience, psychology, and the yogic path to illuminate who we are and how we heal from adverse and challenging life events. This post applies Dr. Stephen Porges's polyvagal theory to illuminate the physiological underpinnings of how we, as humans, respond to stressful or traumatic events.
Read on and learn how you can fine-tune your health with yogic breath, movement, and awareness practices which can become building blocks for a life-changing daily practice.
Continue reading