A Guided Journey of Resilience, Hope and Growth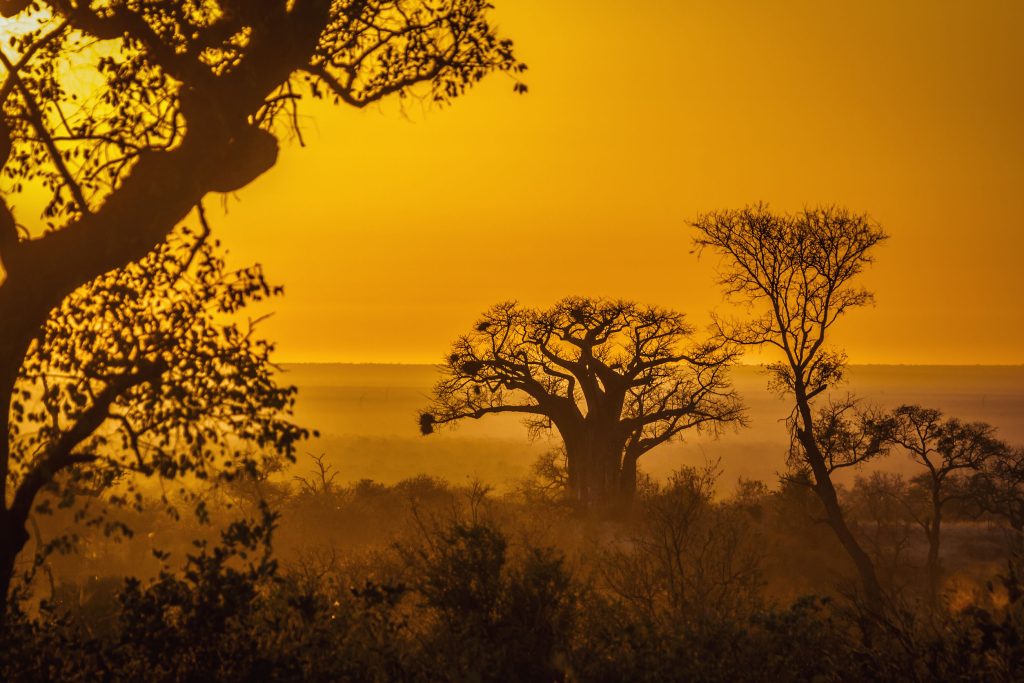 April 1-9, 2024 I will be leading a 9-day Beyond Trauma workshop hosted by Nature Connexion is designed to help you move past trauma, liberate yourself from emotional burdens, and transform your life. Join me as we embark upon a nature-based healing journey in the South African wilderness as I guide you on the path toward post-traumatic growth.
Not only will this course demystify trauma and the pain it causes, but it will empower you with the resources to help you move past hopelessness as you reclaim your strength and courage. This program which is based upon my award winning book, The Post-Traumatic Growth Guidebook, includes therapeutic writing, guided meditations, conscious breathing, vagal toning, and gentle therapeutic yoga to rewire your resilience.
Explore the Beyond Trauma Daily Schedule:
Discover the Detailed Beyond Trauma Program
Exploring Post-Traumatic Growth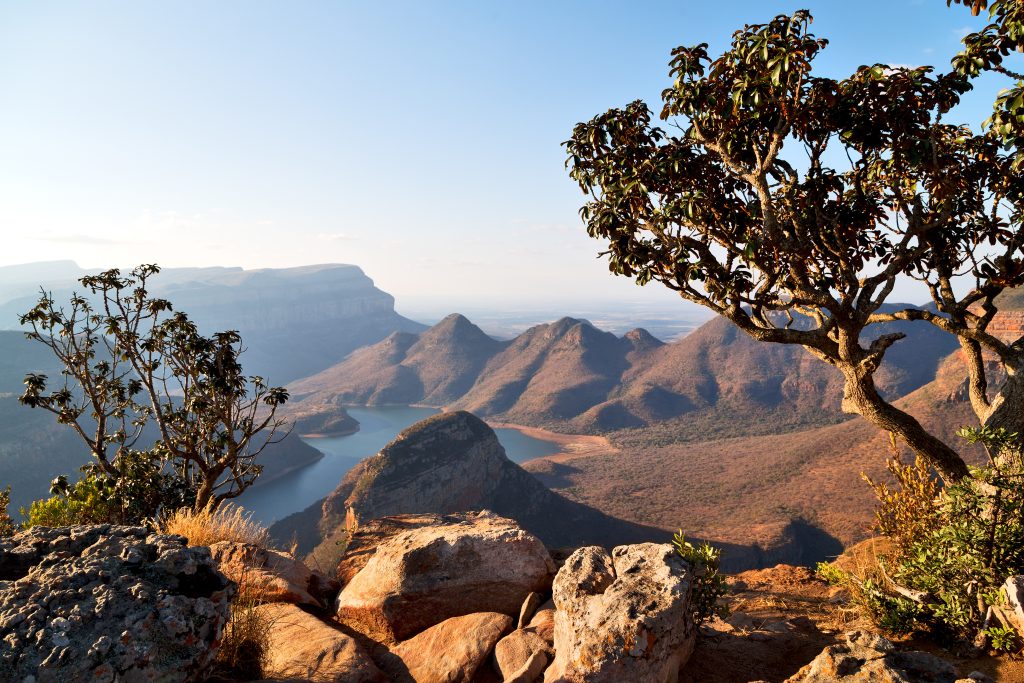 Trauma affects the best of us, and its effects can linger, limiting your ability to live with joy and abundance. Whether it occurred during a single event or repeated trauma, recently or in childhood, it can have lifelong effects: anxiety, depression, chronic health issues, flashbacks, a disconnection from the body, trust and intimacy challenges, or feeling worthless and broken.
Yet, as impossible as it may seem, you can return to wholeness.
Beyond Trauma is a retreat designed to support your wellbeing and growth after trauma.
In this heart-opening and experiential setting, you'll:
Discover how my 6 R's can help you move past trauma by rewiring your nervous system
Learn the 5 types of resilience — and how to develop your own method for discovering what's best for you
Discover how to access your deep well of spiritual resilience through awareness of your authentic nature
Explore the vagus nerve and why it's called the body's superhighway to health
Be given simple tools for regulating your nervous system to give you greater control over how you respond
Be guided through your Hero/Hereoine's journey with experiential, body-centered tools to foster post-traumatic growth
Connect with a like-minded community
You'll discover that accessing your intrinsic wisdom with practical tools can help you feel more connected to yourself and others — and view these traumatic times as a portal leading to unparalleled growth and empowerment.
The South African Experience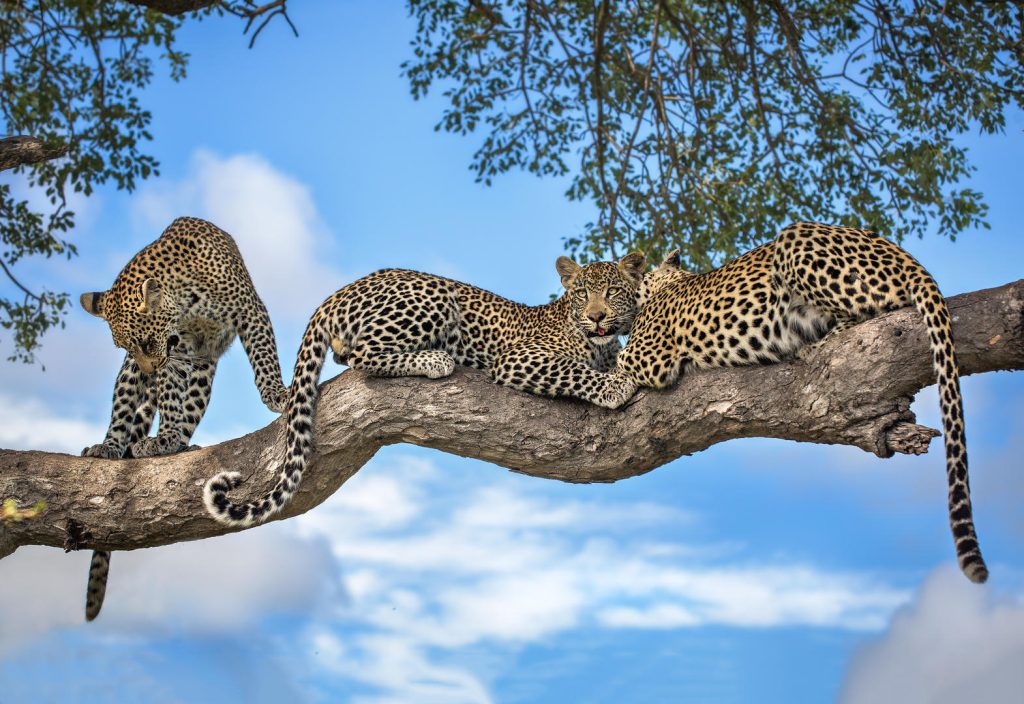 Limpopo province is a land of beautiful and contrasting landscapes with scenic beauty and a diversity of wildlife. The highlight of this program will take place in the Timbavati game reserve which provides home for lion, leopard, rhino, elephant, and buffalo.
You will become a bush explore through authentic safaris escorted by professional field guides on foot and in open 4 x 4 vehicles.
Being away from light pollution will allow you to be awed by the millions of stars flickering above your head…Big Skies and Big Dreams.
You will visit the Kruger national park, Blyde River Canyon which is the 3rd largest canyon in the world and visit an elephant orphanage.
This event has been designed to be available to everyone; it is an all-levels event, open to anyone. No specific physical condition is required. The walking terrain is flat and easy and the yoga will be gentle. Any movements offered can also be done seated in a chair. Comfortable clothing is recommended for ease of movement.
Space is limited: This program is limited to 25 attendees to provide a uniquely tailored experience for you.
I hope that you will join me.
Trauma Healing & Wilderness Therapy
Why bring the Beyond Trauma to the wilderness?
Pricing and Details
When: April 1-9, 2024
What is Included:
Daily Trauma Healing Workshop with Dr. Schwartz
Yoga and Meditation Sessions
Safari Activities & Bush Walks in Kruger National Park, Blyde River Canyon, and Elephant Orphanage
All meals
Airport Transfers
Price:
Early Bird Payment before September 1st, 2023: $4,590
After September 1st, 2023: $4,950
What is not Included:
International and Domestic airfare
Travel Insurance
Spa add ons
Laundry
Alcoholic drinks
---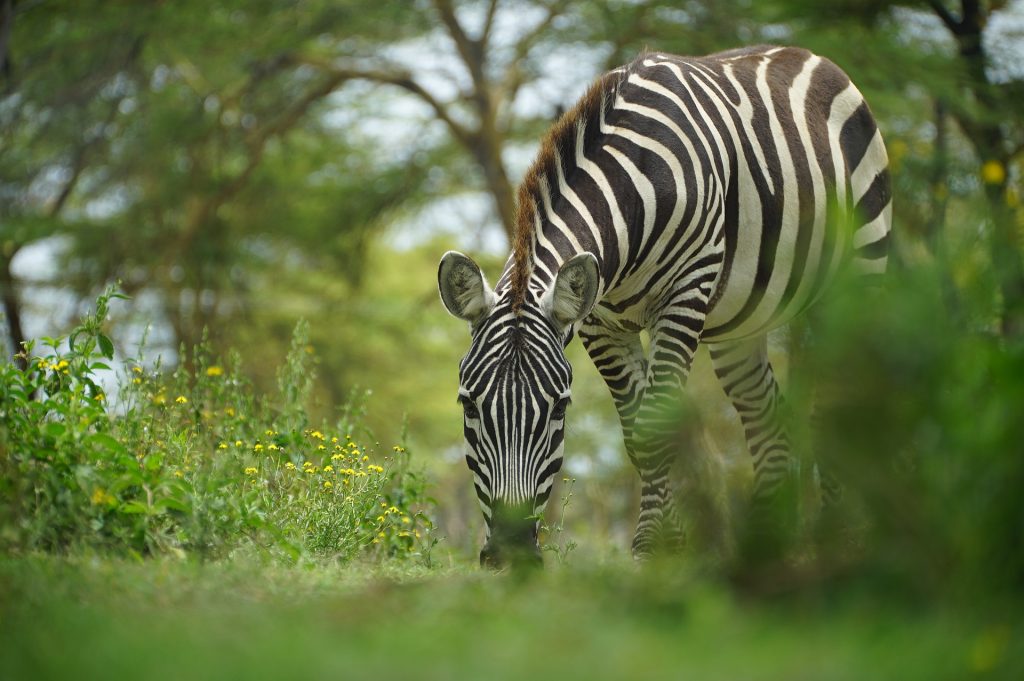 About Dr. Arielle Schwartz
Arielle Schwartz, PhD, is a psychologist, internationally sought-out teacher, yoga instructor, and leading voice in the healing of PTSD and complex trauma. She is the author of five books, including The Complex PTSD Workbook, EMDR Therapy and Somatic Psychology, and The Post Traumatic Growth Guidebook.
Dr. Schwartz is an accomplished teacher who guides therapists in the application of EMDR, somatic psychology, parts work therapy, and mindfulness-based interventions for the treatment of trauma and complex PTSD. She guides you through a personal journey of healing in her Sounds True audio program, Trauma Recovery.
She has a depth of understanding, passion, kindness, compassion, joy, and a succinct way of speaking about very complex topics. She is the founder of the Center for Resilience Informed Therapy in Boulder, Colorado where she maintains a private practice providing psychotherapy, supervision, and consultation. Dr. Schwartz believes that that the journey of trauma recovery is an awakening of the spiritual heart.