Dare to Dream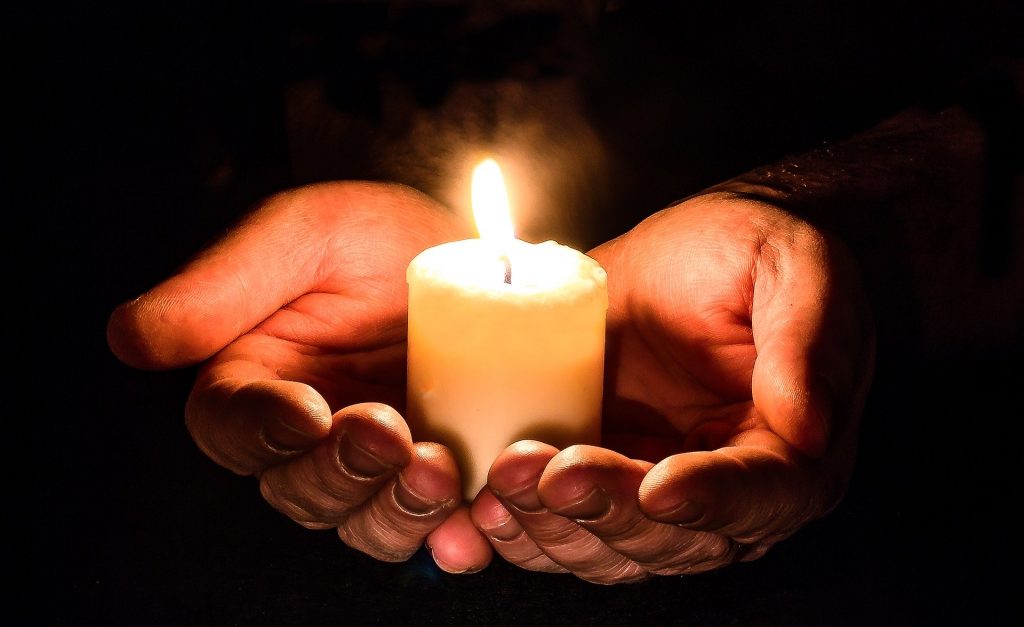 It is your birthright to be loved. You are and always were worthy of care, kindness, generosity, and attention. I invite you to align yourself with this truth. This process involves an intention setting practice—one that invites you to fully love and accept yourself just as you are.
If you have history of trauma, you might find it difficult to access these positive feelings or beliefs about yourself. You may carry faulty beliefs that you are not lovable or that you are unworthy of joy. Or, because of your past, you might have inaccurately concluded that you would never feel like you belong in this world.
One of the ways that you can heal is to take time to create and focus on positive experiences that evoke gratitude, joy, and awe. Each time you notice a good feeling, take time to enhance it a by slowing down, breathing into any positive sensations, and allowing yourself to fully receive the nourishment of the moment.
Continue reading