Healing Childhood Trauma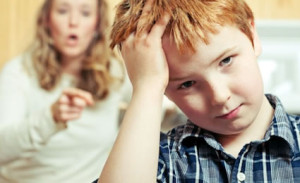 Early childhood traumatic events include experiences of neglect, feeling like you didn't belong or were unwanted, or feeling chronically misunderstood. You might have grown up in a family where your parents had unresolved traumas of their own, which impaired their ability to attend to your emotional needs. Or, in more extreme situations you may been exposed to dangerous abuse. Chronic unresolved childhood trauma is referred to as Complex PTSD (C-PTSD).
Psychologist and neuroscientist, Dr. Allan Schore identifies that our earliest preverbal memories are neither verbal nor stored as images. Instead, they exist as motor patterns and sensations. They are blueprints of our earliest relationships represented by psychophysiological arousal and emotion. Even once a child develops language, traumatic memories are often stored in a disorganized fashion. If you experienced childhood trauma, you may feel burdened by physical and emotional pain or feel haunted by fragments of disturbing memories.
"In order to successfully work with preverbal memories, you must find a way to access the somatic experience related to these early interpersonal exchanges. It is important to know that you can heal C-PTSD. Even though the path to healing can feel daunting, remember that all journeys start with a single step."
-Dr. Arielle Schwartz