Welcome, Friends!
I invite you to explore previous summit presentations.
Join my email list below to stay up-to-date with upcoming summit presentations, courses and more!
---
Trauma Skills Summit | Dr. Arielle Schwartz
My presentation appeared in the summit on Thursday, August 20th. My talk entitled Resilience Strategies for Trauma Recovery: A Strength-Based Approach to Healing guides you through a process of embracing your emotions and somatic experience to find the inherent wisdom within you — so that you can find connect to your intrinsic healing capacities.
You'll also hear from luminaries such as Dr. Daniel J. Siegel, Ruth King, Dr. Peter Levine, Justin Michael Williams, Thomas Hübl, and others as they explore topics such as:
Why do we find that people with trauma histories usually have some level of addiction, and how can we break the cycle?
What is internalized oppression, and how can meditation help us break through our own limitations?
How does our view of reality inform our healing from trauma, and how can quantum law open us to our greatest potential?
How can we come together to heal our collective traumas—both the crises we currently face and the traumas inherited from generations past?
Click Here to learn more about the Trauma Skills Summit.
---
Embodied Psychology Summit | Dr. Arielle Schwartz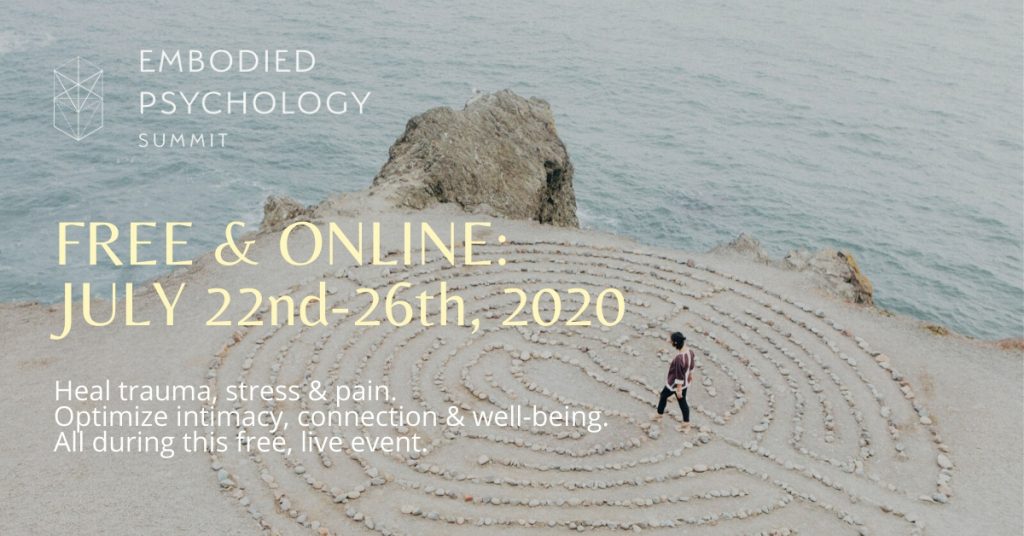 The intention of the summit is to empower our world community with the wisdom of body and potency of somatics as a process for deep healing. We are specifically focusing on somatic therapy for healing trauma, stress relief (including race-based somatic stress relief), attachment and intimacy, embodied social justice, psychedelics in therapy, spirituality and healing, applied polyvagal theory, mindfulness, resilience, inner connection work and so much more.
My presentation, "An Embodied Approach To Trauma Recovery and Post-Traumatic Growth – An Experimental Session" includes the following areas of focus:
Describing the role of neuroplasticity in healing trauma.
Describing a 5-stage model for embodiment in trauma treatment.
Recognizing the 6 pillars of resilience and post-traumatic growth.
Click here to learn more about the Embodied Psychology Summit.
---
Trauma and Mind Body Super Conference | Dr. Arielle Schwartz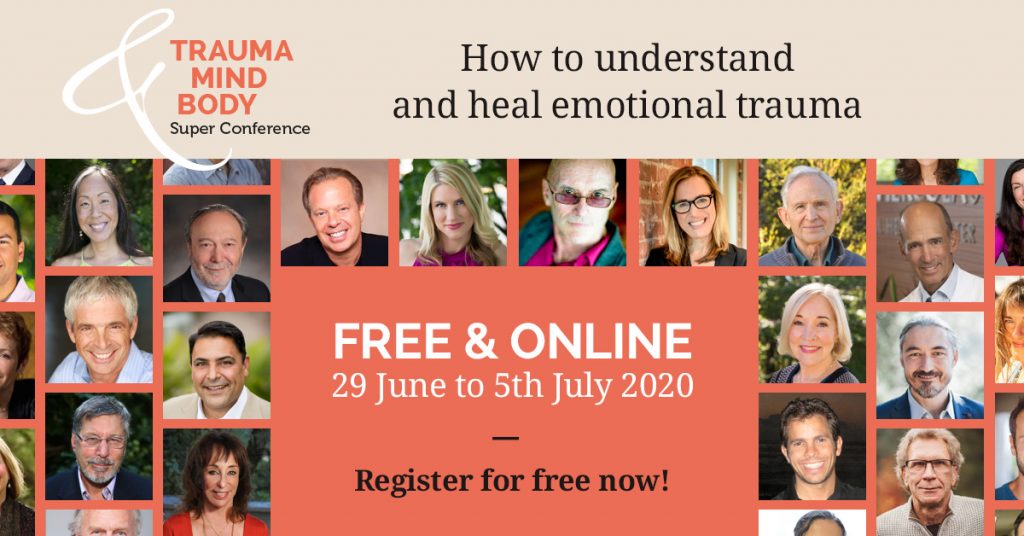 At the biggest mind-body healing event of the year, you will find over 90 physicians, psychiatrists, psychologists, medical researchers, scientists, functional medicine experts and naturopathic doctors about awesome cutting-edge science-backed tools and interventions to heal trauma.
Click here to learn more about the Trauma and Mind Body Super Conference.
---
World Narcissistic Abuse Awareness Tele-Summit | Dr. Arielle Schwartz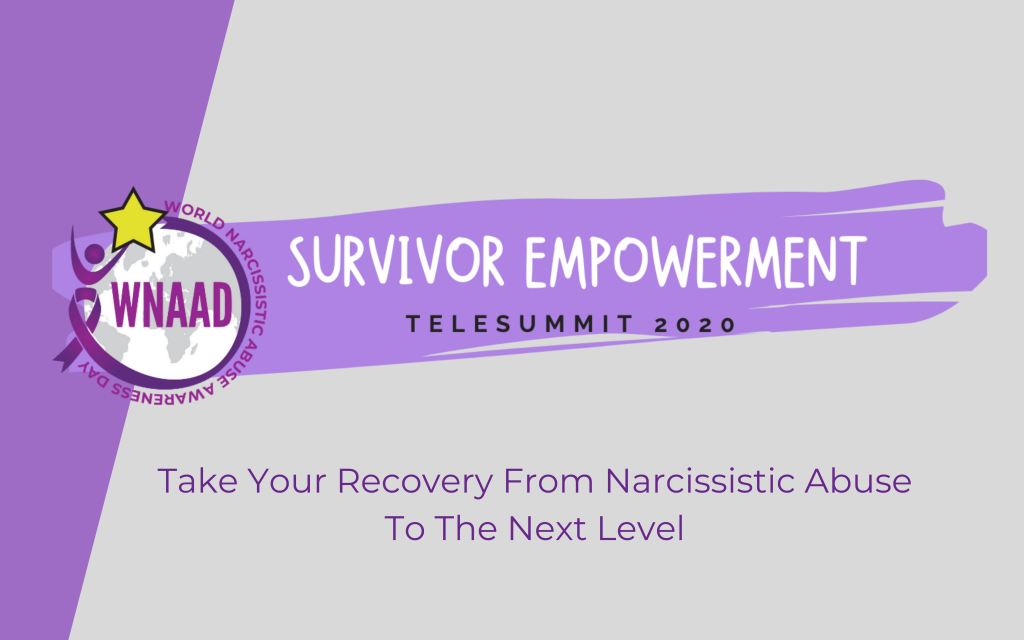 Over 20 therapists, legal professionals, and other industry professionals present topics that infuse survivor's recovery with needed actionable steps to reduce trauma symptoms.
My interview is called, Complex PTSD: Understanding and Healing The Wounds of The Past To Live More Fully In The Present.
Click here to learn more about the World Narcissistic Abuse Awareness Tele-Summit.
---
Overcoming PTSD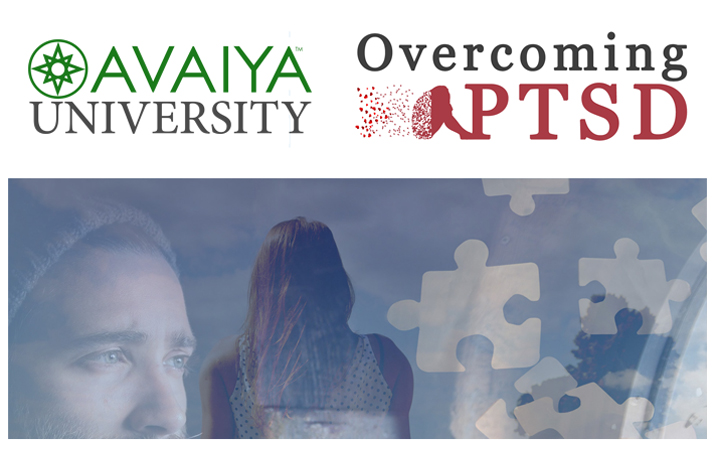 This online event is brought to you by iKE ALLEN & Ande Anderson, Co-Owners of AVAIYA University (creators & teachers of transformational courses, books, films and online events such as Overcoming Codependency, Healing From Childhood Trauma, Breaking Free From Abandonment, and many more).
Through this summit, over 30 therapists, psychologists, doctors and more help you heal your wounds, break through your fears, and live a life filled with peace, joy & self-love.
I am honored to be a featured speaker, with a talk titled: "Beyond Recovery—Finding Resilience and Post Traumatic Growth."