Trainings and Presentations
Webinars with Dr. Arielle Schwartz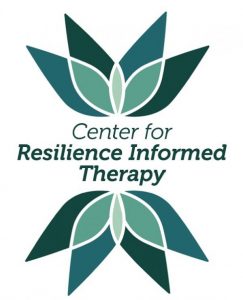 Resilience Informed Therapy: An Integrative Approach to Trauma Treatment
Price: $45

Train with me Live:


Somatic EMDR Therapy Tools for Chronic Pain and Illness July 27-28 2019

Somatic EMDR Therapy Tools for Attachment Trauma November 16-17, 2019

Somatic EMDR Tools for Trauma Treatment 2020 dates coming soon!

Online and Live Trainings with NSCIENCE
A 2-day training workshop at London with Dr Arielle Schwartz
13 & 14 June 2019, Thursday and Friday
At this 2-day workshop, Dr Arielle Schwartz offers an experiential workshop on Somatic Psychology and how it interfaces with evidence based trauma treatments. When clients suppress emotions, they can present somatically. Traditional approaches to therapy attend to the cognitive and emotional aspects of clients' lives, while the somatic experience is often left out of the room. "Talk therapy" can have limited effectiveness for clients with somatization symptoms, developmental trauma, dissociative defenses, or debilitating feelings of shame. It is therefore, important for therapists to become skilled at working with client's nonverbal and somatic communications.Interventions to enhance embodiment in trauma treatment expand the therapeutic experience beyond where words can take a client. Click here to sign up.

Resilience Strategies for Grief and Loss
Navigating Trauma
Click here to learn more
Past Trainings/Presentations
EMDR Therapy and Complex PTSD

EMDR and Dissociation: Reflections, Considerations, and Cases
EMDR Therapy Tools for Attachment Trauma
Play Therapy and EMDR for Children
Embodied Culture: A Somatic Approach to Diversity Awareness in EMDR (Dr. Arielle Schwartz and Barb Maiberger presented this at the 2014 EMDRIA Conference)
Resilience Psychology:  A Strength-Based Approach to Trauma Recovery
Complex PTSD for PESI