Do you struggle with Post-Traumatic Stress Disorder (PTSD)?

Do you yearn to feel more peace, serenity, happiness & contentment in your life?

If you answered yes to either of these questions, I want you to know that you are not alone.

According to the American Psychiatric Association, PTSD affects approximately 3.5 percent of U.S. adults, and an estimated one in 11 people will be diagnosed with PTSD in their lifetime.

And the good news is, trauma is NOT a life sentence.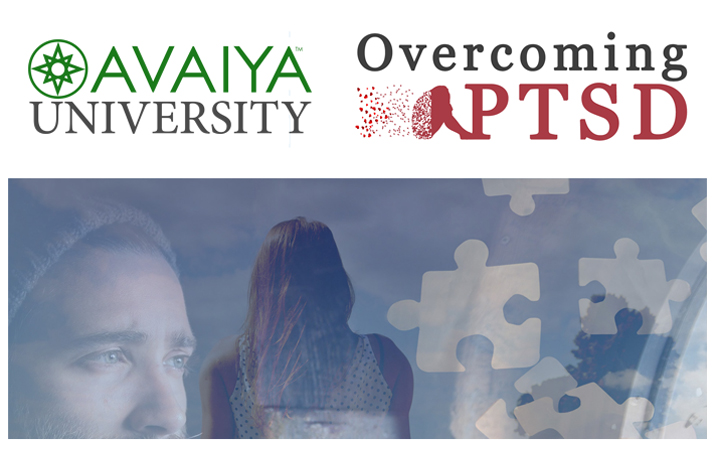 Healing from whatever adverse experiences you've had IS possible for you. To learn how, I highly recommend you join me for this FREE online event from AVAIYA University:

This online event is brought to you by iKE ALLEN & Ande Anderson, Co-Owners of AVAIYA University (creators & teachers of transformational courses, books, films and online events such as Overcoming Codependency, Healing From Childhood Trauma, Breaking Free From Abandonment, and many more).
Beginning June 1st, over 30 therapists, psychologists, doctors and more will help you heal your wounds, break through your fears, and live a life filled with peace, joy & self-love.

I am honored to be a featured speaker during this 10-day immersion event, with a talk titled: Beyond Recovery—Finding Resilience and Post Traumatic Growth.

Click here to save your spot for this transformational online event now.

After you register, keep an eye out for AVAIYA's email for specific details on accessing these free classes. (Replays will be available for 24 hours after each class airs).
Please forward this information to anyone you think would benefit from these healing classes. Thank you for sharing!
About Dr. Arielle Schwartz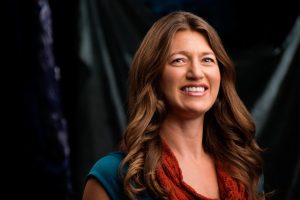 Dr. Arielle Schwartz is a licensed clinical psychologist, wife, and mother in Boulder, CO. She offers trainings for therapists, maintains a private practice, and has passions for the outdoors, yoga, and writing. She is the developer of Resilience-Informed Therapy which applies research on trauma recovery to form a strength-based, trauma treatment model that includes Eye Movement Desensitization and Reprocessing (EMDR), somatic (body-centered) psychology and time-tested relational psychotherapy. Like Dr. Arielle Schwartz on Facebook,follow her on Linkedin and sign up for email updates to stay up to date with all her posts. Dr. Schwartz is the author of four books: The Complex PTSD Workbook: A Mind-Body Approach to Regaining Emotional Control and Becoming Whole (Althea press, 2016)