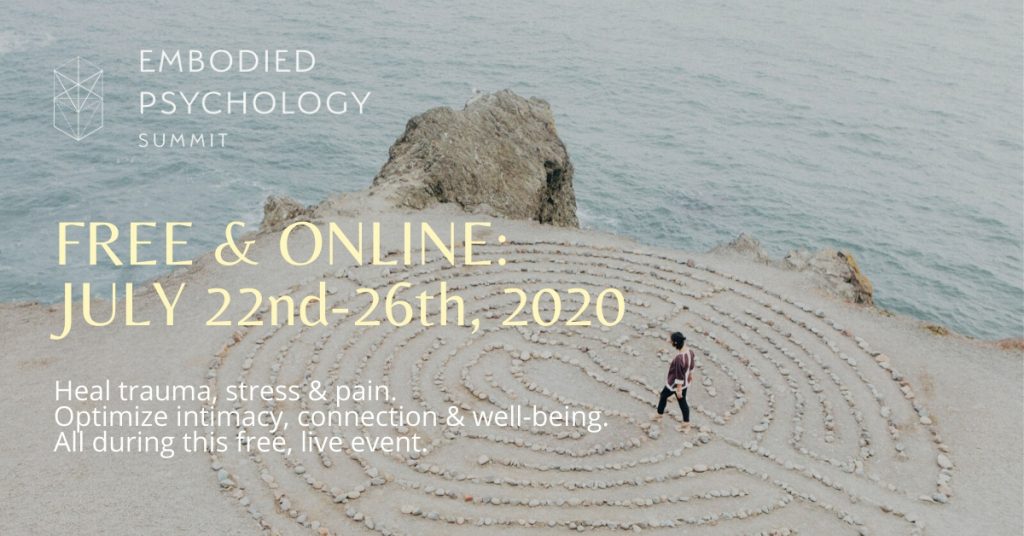 You're invited to the FREE ONLINE Embodied Psychology Summit this July 22-26th. Join us to Ignite the wisdom of your body to heal trauma, stress, and pain. Discover and learn with over 40 world renowned teachers and therapists to optimize intimacy, connection and well being.
The intention of the summit is to empower our world community with the wisdom of body and potency of somatics as a process for deep healing. We are specifically focusing on somatic therapy for healing trauma, stress relief (including race-based somatic stress relief), attachment and intimacy, embodied social justice, psychedelics in therapy, spirituality and healing, applied polyvagal theory, mindfulness, resilience, inner connection work and so much more.

We all need this now more than ever.

RESERVE YOUR SPOT FOR FREE & IMMEDIATELY RECEIVE 10 BONUS ITEMS.

Please Join Me…
I will be speaking on Friday live on Day 4: Friday July 24th at 2-3:30 pm Mountain Time: 1pm PDT (Los Angeles) / 4pm EDT (New York) / 9pm GMT (London) / 10pm CET (Paris) / 6am Saturday AEST (Sydney)

AN EMBODIED APPROACH TO TRAUMA RECOVERY AND POST-TRAUMATIC GROWTH – AN EXPERIENTIAL SESSION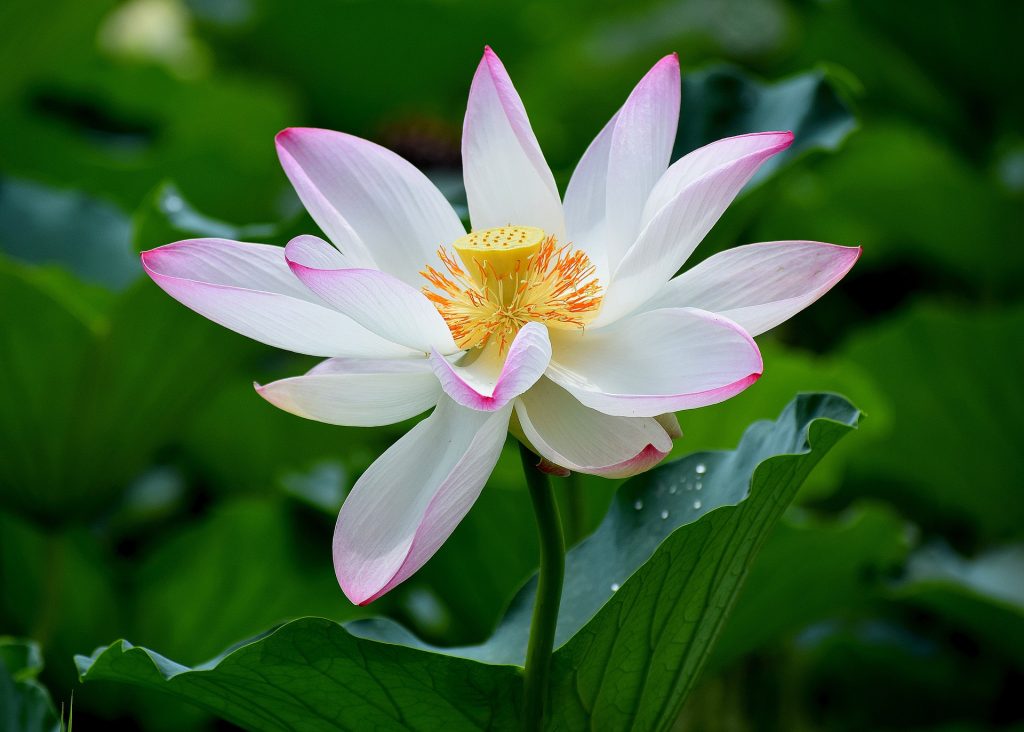 Resilience and post-traumatic growth rely upon the opportunity to work through difficult life experiences. The deep, inner work of healing from trauma eventually can help us to realize that they are stronger than they previously believed. This does not mean that we can change what happened in the past. However, we can work through the pain of the past until they find resolutions in the here and now. Healing from trauma requires that we attend to the impact of traumatic events on the body by attending to somatic experiences, integrating new movement resources, and releasing traumatic activation from your body.
In this session we will:
Describe the role of neuroplasticity in healing trauma.
Describe a 5-stage model for embodiment in trauma treatment.
Recognize the 6 pillars of resilience and post-traumatic growth.
SIGN UP FOR THE FREE SUMMIT HERE
About Dr. Arielle Schwartz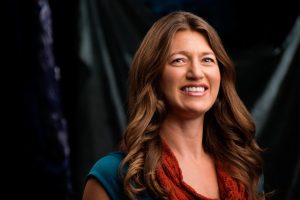 Dr. Arielle Schwartz is a licensed clinical psychologist, wife, and mother in Boulder, CO. She offers trainings for therapists, maintains a private practice, and has passions for the outdoors, yoga, and writing. She is the developer of Resilience-Informed Therapy which applies research on trauma recovery to form a strength-based, trauma treatment model that includes Eye Movement Desensitization and Reprocessing (EMDR), somatic (body-centered) psychology and time-tested relational psychotherapy. Like Dr. Arielle Schwartz on Facebook,follow her on Linkedin and sign up for email updates to stay up to date with all her posts. Dr. Schwartz is the author of four books: