Based on the Principles of Therapeutic Yoga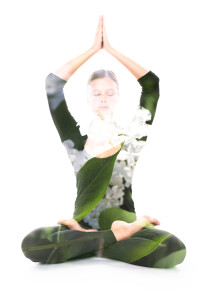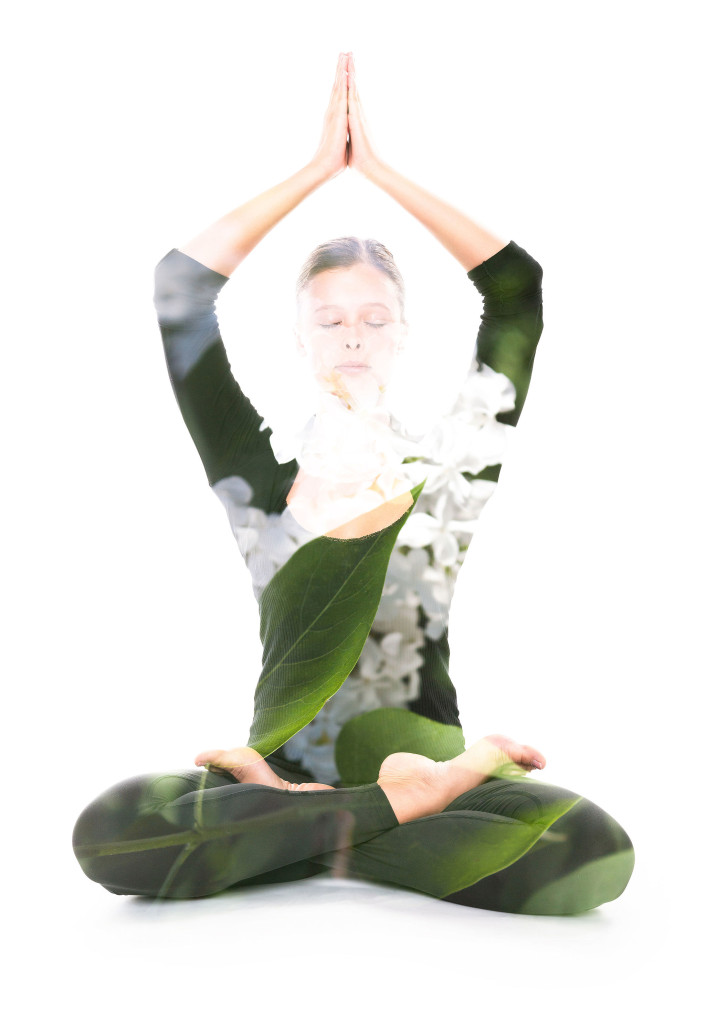 This post is part-two of a series on therapeutic yoga for chronic pain. Part-one provided the science behind the mind-body-pain connection and explored the role of the brain in pain, how trauma exacerbates chronic pain, and why we need to move to heal. In this post, I apply the principles of therapeutic yoga to working with chronic pain conditions such as fibromyalgia, migraines, or back pain.
Yoga is a comprehensive and holistic approach to healing mind and body that involves meditation, breath awareness, spiritual inquiry, and living an ethical life. The word yoga is translated as "union" or to join together the mind and body through disciplined self-awareness. In most yoga classes, a teacher guides you to move with the breath, to focus your mind in the moment, and to cultivate a sense of curiosity about yourself. Within therapeutic yoga, personal inquiry becomes your greatest teacher. There is a decreased emphasis on the directives of an outer teacher guiding the outer shape of a posture and an increased focus on sensory awareness guiding intuitive, healing movements.
"Chronic pain experiences are often debilitating and can be life changing. It is common to feel powerless and overwhelmed. It is important to have predictable practices that offer relief for body, mind, and spirit. The principles of therapeutic yoga for chronic pain provide you with guidelines for your practice."
-Dr. Arielle Schwartz