The Art of Listening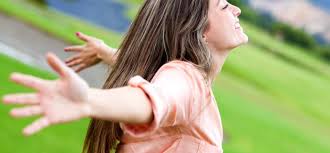 Communication is an art form.  When we listen deeply, we feel each other and are less isolated. Through language and sound we can cross the divide of separateness, opening the heart.
I believe listening to music is a great way to train ourselves in the art of communicating with others. The act of listening involves many parts of the brain including those involved with thought, emotions, movement, and sensations. When you find a piece of music that opens your heart notice how you feel. Perhaps you find it has the power to evoke emotions, strengthen your resilience, and awaken a profound sense of interconnectedness. Music can bridge the gap; inviting us to bring the open, vulnerable self into connection with another.
"What if we listen to each other in the same way that we experience music? Listening as an art form awakens profound experiences of the self and soul offering a portal that can awaken a transformational experience of connection to others and the world."
-Dr. Arielle Schwartz
Continue reading →