Welcome
A little about me:
I am a licensed clinical psychologist, wife, and mother in Boulder, CO. I offer trainings for therapists, maintain a private practice, and have passions for the outdoors, yoga, and writing. I am the developer of Resilience-Informed Therapy which applies research on trauma recovery to form a strength-based, trauma treatment model that includes Eye Movement Desensitization and Reprocessing (EMDR), somatic (body-centered) psychology, mindfulness-based therapies, and time-tested relational psychotherapy.
As a clinical psychologist practicing in Boulder, Colorado, I can help you navigate the difficult challenges that you face in your life. My practice focuses on you as a whole person and provides resilience-informed treatment that focuses on and builds upon your strengths. My therapeutic approach will help you:
Recover from traumatic events
Find relief from depression or anxiety
Develop and keep meaningful, nurturing relationships
Help your children be more resilient and cope with the challenges facing today's youth
Break free from the destructive habits that are derailing your life
Build your Resilience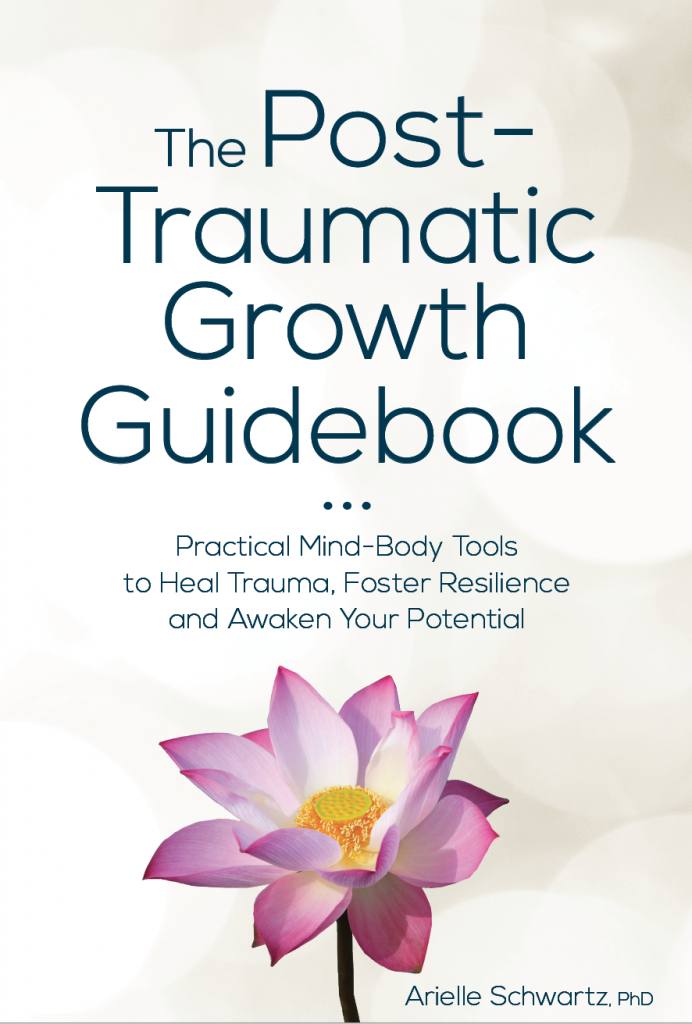 Within The Post Traumatic Growth Guidebook, you will find an invitation to see yourself as the hero or heroine of your own life journey. A hero's journey involves walking into the darkness on a quest for wholeness. This interactive format calls for journaling and self-reflection, with practices that guide you beyond the pain of your past and help you discover a sense of meaning and purpose in your life. Successful navigation of a hero's journey provides opportunities to discover that you are more powerful than you had previously realized. Click here to order the book on Amazon.
Want to learn more about healing PTSD?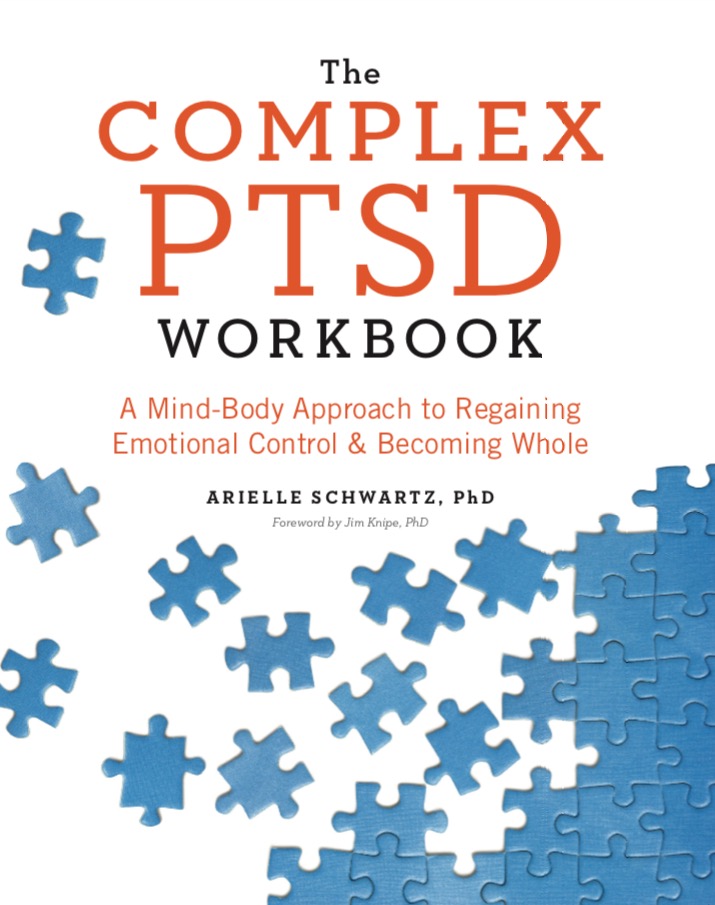 The Complex PTSD Workbook is now available on Amazon! Click here to check it out.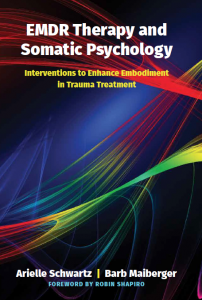 The EMDR Therapy and Somatic Psychology book is available on Amazon. Click here to order.
My Therapeutic Approaches
I experience therapy to be more than a profession…it is an interpersonal art form that allows me to bring my self into an exchange with another human being. There is no one-size-fits-all therapy; therefore, I work with you to determine your goals of treatment and we develop a treatment plan to meet your needs. While the foundation for all of my work is a compassionate presence, therapeutic interventions we might work with include:
I look forward to meeting you and exploring how to best support your therapeutic goals.
I can be reached at 303-819-0623  and at Info@DrArielleSchwartz.com
Clinical Supervision/Consultation
Dr. Schwartz is a licensed clinical psychologist, offering supervision for clinicians seeking Colorado state licensure. In addition, I am an EMDRIA approved consultant offering EMDR consultation for clinicians seeking EMDRIA certification. If you are a therapist I would love to support you to build a successful, thriving private practice.
Trainings and Presentations
I provide intellectually stimulating and heart-centered trainings and presentations for the general public and for the therapeutic community throughout Colorado on topics of Resilience, Healing from Trauma, EMDR, and Somatic Psychology. Learn more about upcoming offerings.
Education
2008 – Fielding Graduate University, Ph.D. Clinical Psychology
1999 – Naropa University, MA Somatic Psychology
1994 – Oberlin College, BA Psychology